Lexus Performance Driving School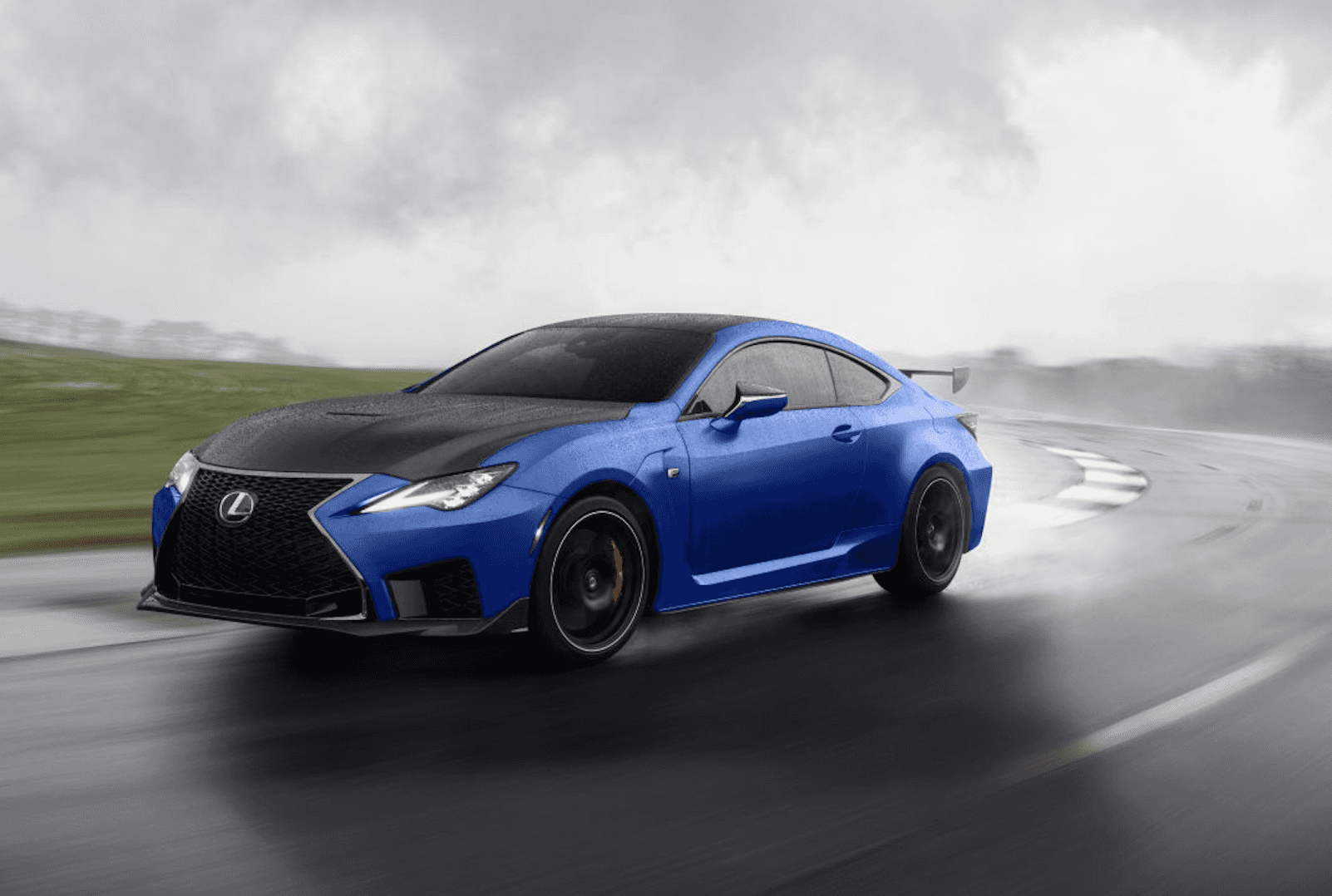 Overview
The Lexus Performance Driving School (LPDS) is a special hands-on program that is designed to enhance participants' skills behind the wheel through a series of individualized coaching sessions. With the guidance of decorated professional drivers, including Scott Pruett and Townsend Bell, the LPDS experience builds invaluable skills that can be used both on and off the racetrack. From developing an understanding of vehicle control to the fundamentals of proper braking and throttle management, LPDS emphasizes the essentials of what it takes to be a competent and well-versed driver.
LPDS Performance Class
The LPDS Performance Class was developed to give interested drivers a comprehensive behind-the-wheel education via hands-on instruction. It's an extraordinary driving school that will expand not just driving skills but overall on-road confidence through a series of stimulating, full-day activities.
LPDS Driving Activities
The LPDS Performance Class centers around a series of specialized courses that will elevate the participants' driving skills. The first stage teaches the strategies and fundamentals of mastering tracks such as the Laguna Seca circuit by focusing on the principles of proper vision and vehicle placement. The second stage centers on the process of leading and following, and it is during this session where you will get the opportunity to apply a range of skills on the full circuit. Afterwards, the legendary Scott Pruett will offer valuable insights on driving theory that can be applied both on and off the racetrack. The third focuses on proper vehicle control during a wet pavement drifting session. Drivers learn how to apply opposite lock steering and throttle application while maintaining proper vision and awareness of vehicle positioning. Finally, the autocross stage – held on a purpose-built autocross track – will give students the chance to maximize the vehicle's handling range through a variety of course elements.
LPDS Masterclass
For a more in-depth and advanced experience, the new LPDS Masterclass taught by master driver Townsend Bell is offered exclusively for LPDS alumni. It provides an advanced level of one-on-one performance driving instruction with access to the latest Lexus performance cars (including the LC 500, RC Fuji Speedway Edition, RC F, IS 350 F Sport, and IS 500 F Sport Performance), personal instruction, and enhanced driving instruction technology. Not only that, but the LPDS Masterclass allows more time behind the wheel and builds upon the participants' established abilities with a more personalized and focused approach.You'll learn some new tactics, such as track walk corner theory, where you'll gain a better understanding of plotting and braking, turn-in and acceleration points, and the racing line. A course using state-of-the-art driving telemetry is provided, too. During this session, sophisticated telemetry systems capture your driving performance data during each track session. The instructor will then evaluate the data to help you set goals and improve your skills for a lifetime of safer and more conscious driving.
Registering for LPDS Course
The LPDS courses are held several times per year in various U.S. locations, including the Indianapolis Motor Speedway and Weathertech Raceway Laguna Seca in Salinas, California. The latter is an 11-turn, 2.23-mile course that has hosted some of the world's most famous drivers for iconic races. One of its main draws is the one-of-a-kind downhill "Corkscrew," a 450-foot stretch with a 59-foot elevation drop. For more information and to register for a course, visit the official Lexus website.
Search
Search By Keyword
Search By Filters
Contact
Today's Hours:
Open Today! Sales: 9am-6pm
Open Today! Service: 7:30am-5pm
Open Today! Parts: 7:30am-5pm